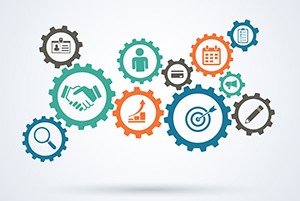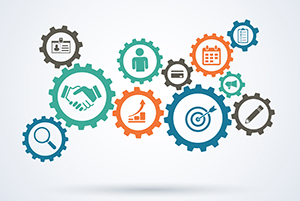 Business Management System
A systematic and proactive approach to achieving success
Our Business Management System (BMS) is compliant with the International Standards ISO 9001 (Quality), ISO 14001 (Environmental) and ISO 45001 (Occupational Health & Safety).
Our BMS establishes a formal structure for our business whilst still providing us with essential flexibility. This helps us to maximise efficiency, eliminate errors and enhance our health, safety and environmental performance.
This balance of structure and flexibility allows us to adapt to our clients' specific needs whilst maintaining consistently high standards of service.