Residential and Social Housing
Building homes and enhancing communities
We have a strong track record in delivering residential schemes, affordable housing and care homes. Our new homes are backed by the NHBC Buildmark warranty and are increasingly built to meet the requirements of the Code for Sustainable Homes.
Outdated housing stock can be a burden. By working in partnership with social landlords we are able to upgrade properties, transforming them into energy efficient, comfortable homes. Our contracts team carefully plan projects to ensure the wellbeing of tenants.
---
"Mixbrow did a brilliant job. Excellent attention to detail and quality; and went out of their way to be helpful and finish the project on time." Private Client, Suffolk
---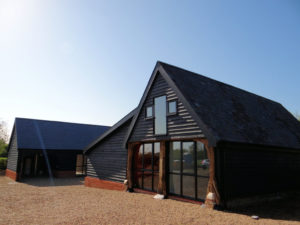 "Thank you for building us a fabulous new home and for all the support and advice throughout the process. You set very clear expectations of what you expected from us as the customer and what we could expect from you as main contractor. Any issues (and they were very few for a project this size) were handled swiftly and professionally. The care and quality shown by all workers was evident and Mick had excellent control of the site at all times. Mick's attention to detail was exactly what we needed and he treated the project like it was his own. Overall, I would and in fact already have, recommend Mixbrow for similar projects."  Martin Jewers, New Farm, Shelland.
---
"Now that all the work on my bungalow has been completed I would like to express my thanks to you and your team for all that has been done and to say how pleased I am.  Everyone who has worked here has been most friendly and respectful and are a credit to your company, so it has been a good experience all round."  Miss J.E. Durrant.
---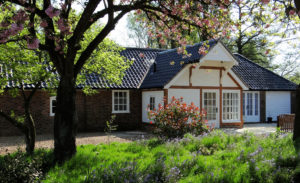 "I employed Mixbrow to convert and existing outbuilding to create a 3 bedroom house in challenging conditions. My site was demanding; in the grounds of an historic watermill, with a high water table. Relations between Mixbrow and me were excellent throughout. Mixbrow staff and their subcontractors were always cheerful and helpful – willing to explain what they were doing. Everyone working on the project seemed determined to build to the highest specification and the finished result is excellent." James Johnston, Mendham Mill.
---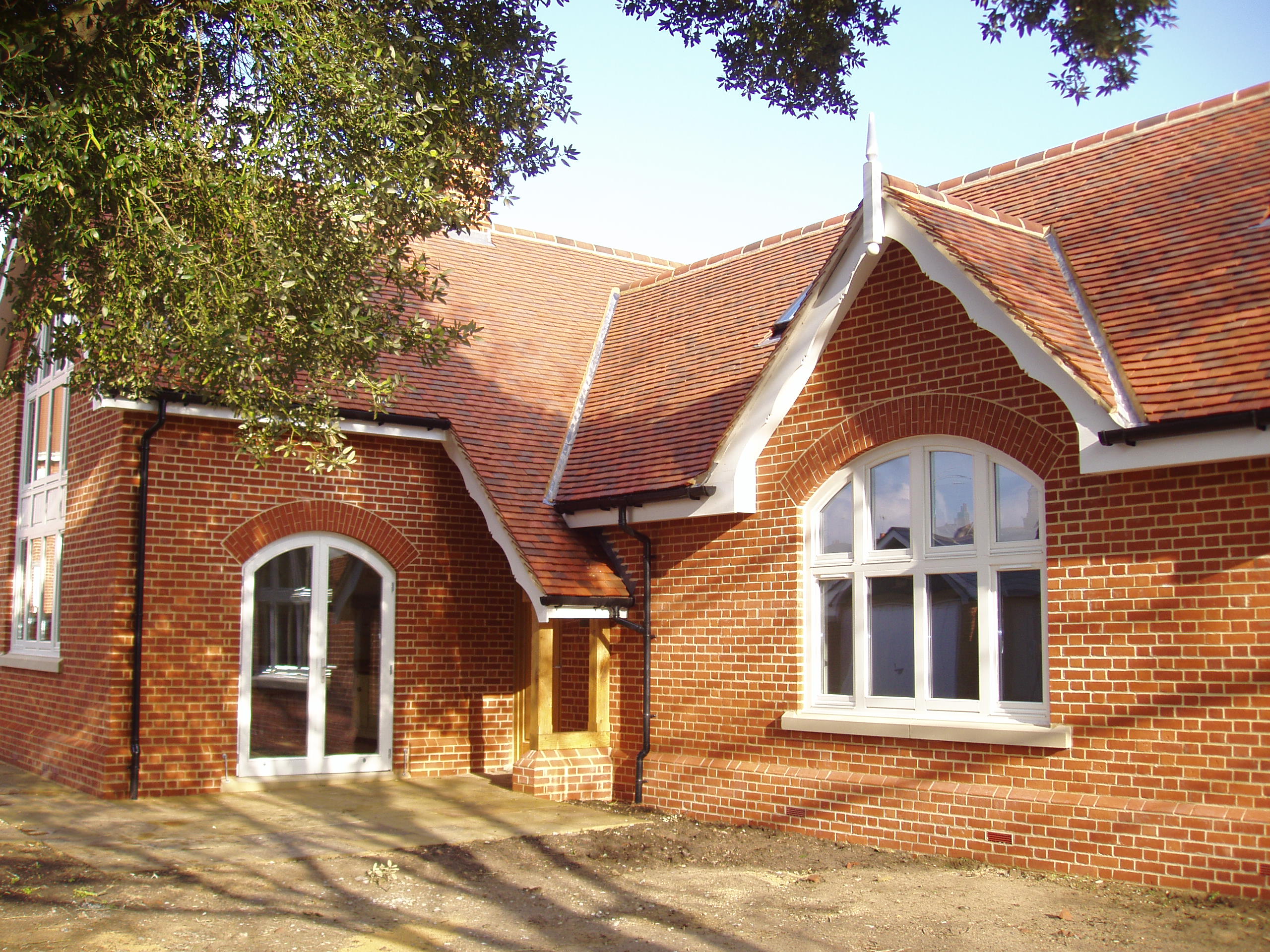 "Thank you to all the Mixbrow team for the work and professionalism that went into building our new home; we are delighted with the final results. The house was certainly a 'one off' to build but every detail was attended to and all our queries and requests were dealt with cheerfully and we were left feeling that nothing was too much trouble."
Mr & Mrs Clark, Aldeburgh
---
"I wish to place on record our total satisfaction with the work carried out by Mixbrow Construction. From the initial inspection through to the completion of every aspect of the contract, they could not be faulted and we have no hesitation in recommending them."
Mr & Mrs Wootton, Great Blakenham
---
"All of your employees have acted professionally, worked hard, kept good time and shown respect for our privacy whilst completing the project. Thank you again to all at Mixbrow for the wonderful building that you left behind."
Mr & Mrs Bottomley, Bures
---