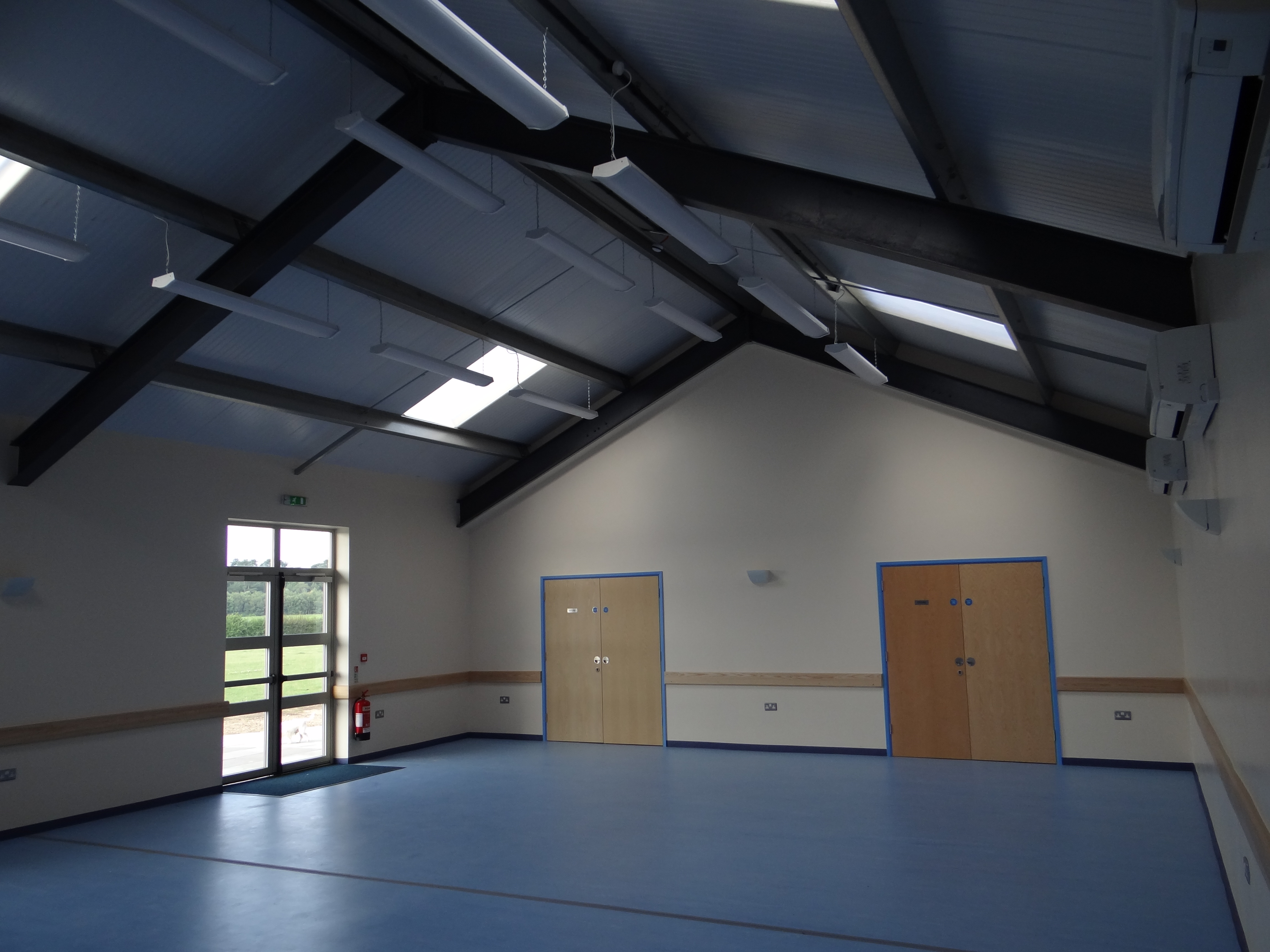 "We write on behalf of the Town Council to thank you for your contribution to a successful project.
To complete the build on time and within budget is an achievement in itself. But with the complications of the difficulties encountered and the unplanned changes necessary on the way it has been a fantastic achievement.
We hope you are as pleased with the finished product as the Council is. It will provide a valuable asset to the Kesgrave Community and is a testament to all who were involved.
The whole team has been a pleasure to work with. There has been a professional yet personal involvement by all concerned which we have both very much appreciated."
Charles Rayworth & Veronica Read, Kesgrave Town Council